Our Video Production Services
Rock Creek Productions is an award winning, full-service digital cinema production company.

Exceptional Video Production
We are filmmakers: each of us is drawn to this creative endeavor to tell engaging, visual stories – and that's what we do on every production, regardless of approach, purpose, or budget. Our goal is to exceed expectations and make a difference. Production requires collaboration and we intentionally create an energetic and cooperative atmosphere by bringing the right technical team together, applying the most appropriate tools, and helping professional or non-professional talent feel comfortable and expressive in front of the camera.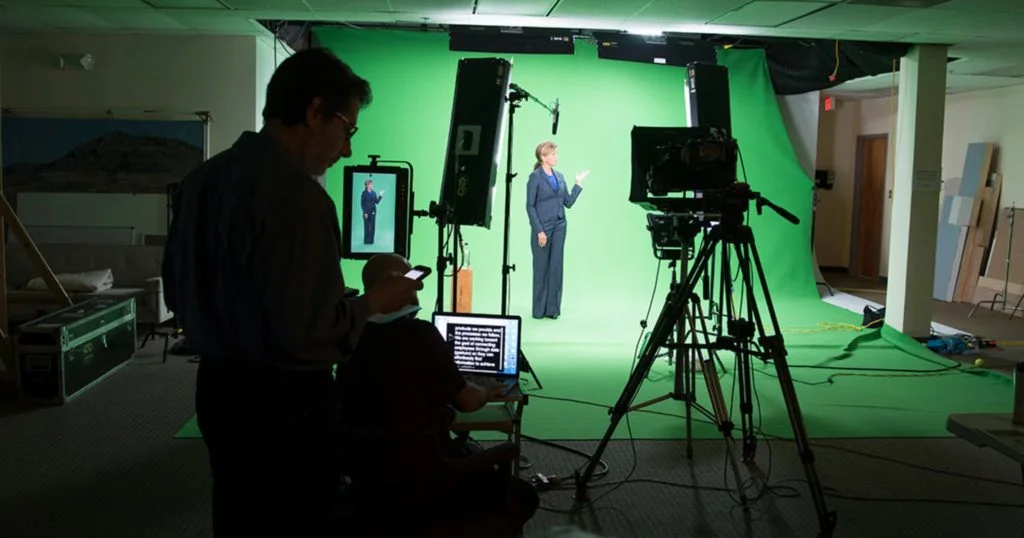 Affordable Production Rates
We're often asked "How much does a video cost?" The simple answer is, it's complicated. No two projects are the same, so we provide a custom quote for every job. Those quotes do have a starting point though, and that's our Commercial Price List. So, if you're curious, please take a look. If you want to know even more, check out our in-depth blog post on video pricing.
Working across a variety of genres including dramatic action and dialogue driven programming, narrative training and education, interview-based documentaries, and animations in support of promotional marketing, broadcast commercials and public service announcements, fundraising, outreach, awareness and advocacy – we help our clients develop practical and engaging programs that address the specific needs of their target audience.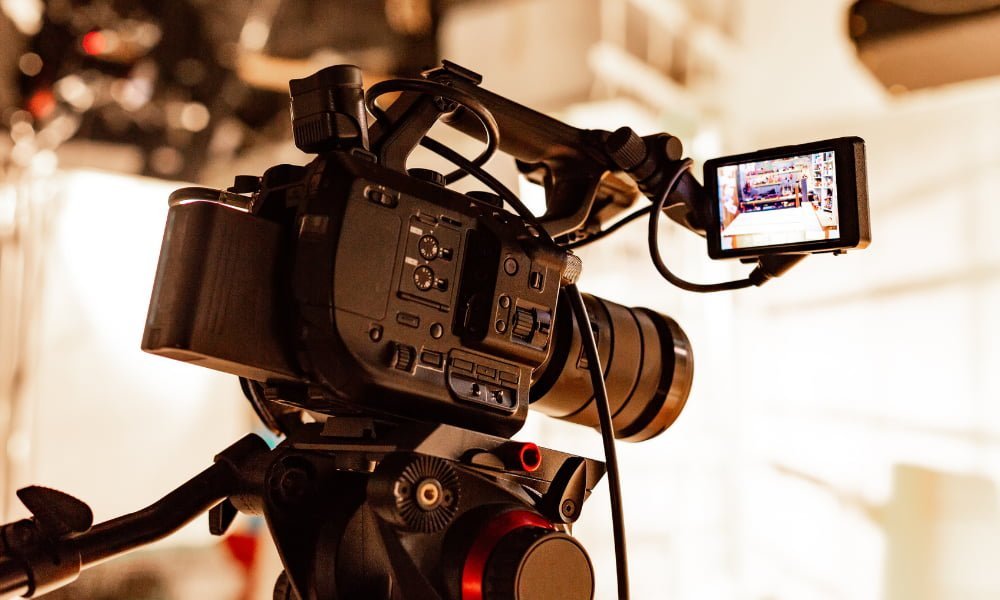 In addition, Rock Creek holds a General Services Administration (GSA) MAS contract for Video and Film Production Services (SIN 512110). Our contract number is SIN 512110. Federal government buyers can easily purchase or services through GSA Advantage below!
To view our catalog, visit GSA Advantage.
To Download Our GSA Catalog, click the following link: GSA Advantage Catalog.
Learn More About Our Services
We are a certified small business with production facilities in Herndon, VA and Asheville, NC, but we work across the United States and around the world. Contact us today to see how we can turn your ideas into reality.